You are meeting the person or interacting with that girl for the first time. Soon, a standard question arises that, according to experts, is capable of ending any interaction, in addition to issuing a negative value judgment in relation to your person. Want to know which dangerous question you should never ask again in the first place?
What do you do for a living?



It's simple, looks very harmless and you've probably used it many times. We usually use it at first, as a way of acquiring information from the other person to try to create a bridge for a dialogue. But within it is a message of wanting to associate who we are with what we do.
According to Elizabeth Spiers, former editor-in-chief of the New York Observer, "What do you do?" or "What do you work with?" is one of the most complex questions one can ask. This is because within it are several implicit questions, such as "How much do you earn?", "Is your work significant?" and "Do we have something in common?".
shutterstock


If you find people who are proud of their job and the company they work for, you will have no problem. On the contrary, it can even be a positive factor to connect a conversation where the person explains about their prestigious role or company.
The big problem is in those who don't have that feeling (or most people). This creates a major barrier to possible conversation and interaction.
"There is a kind of leakage in the institutional affiliation of the person, or in some job positions. But what do all these things really say about who we are? There is a danger in our personal identity being embedded in our work, yet work consumes everything we do," Spiers wrote in a Medium post.
In our current success-oriented culture, many people believe that personal identity and work are inseparable. The reality is that in rare cases we are what we act professionally.


Not even if you are working on your 'dream job' or setting up the company with your face, you will have to live with routines and functions that have little identification.
shutterstock
Of course, it's much better when the work becomes a reflection of your identity. But, it is very risky to build pillars in your career this way, because from the moment that job no longer works, the feeling of emptiness will dominate you. Then, you will leave in search of another job to fulfill that personal value.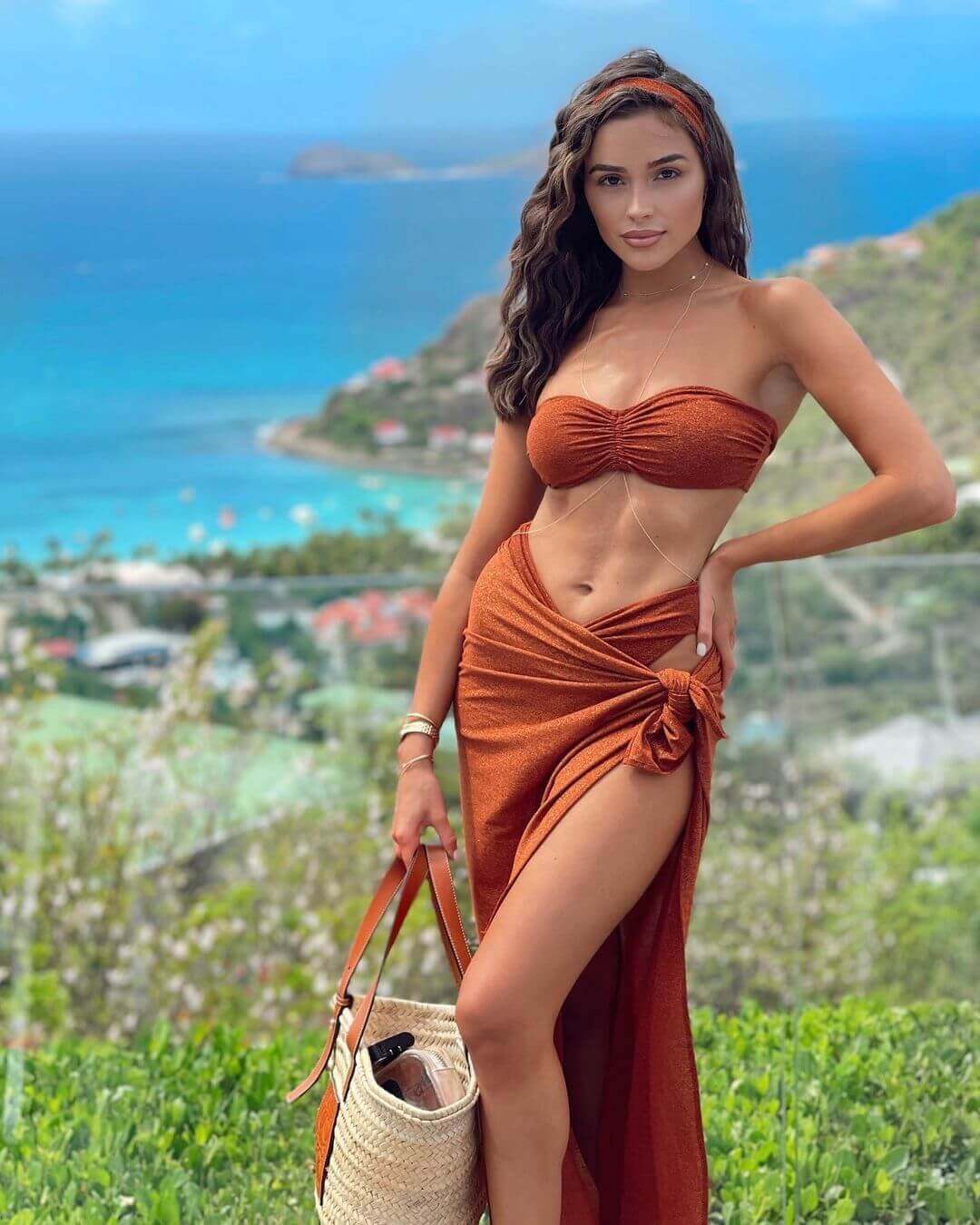 "When I left my job, I was devastated. I just couldn't pull myself together and move on," Erin Callan, former CEO of brokerage Lehman Brothers, wrote in a column in the New York Times. "I didn't know how to distinguish my value as a person from the work I did. What I did was who I was."
"When I stopped to think about why I was resisting that decision so much, I realized something about myself that I didn't like, something I'm even ashamed to admit now. The main reason I was reluctant to leave was that I would be giving up the security and prestige associated with being a Google employee. Upon further reflection, I realized that external recognition had unfortunately become my biggest motivation." Reveals Ellen Huerta in the text published on HuffPost 'Why I left Google'.


the cheese of the problem
The point is not to ask what the person does or to explain about our own professional experience, but to transform the person's response into a primordial attribute of his character and identity. Starting a conversation with a stranger by asking "what do you do?" it can be a sure way of not establishing an authentic connection with that person.
There are people who love their work and feel totally fulfilled in their career. Others have work as an occupation to find money to pay bills and do other activities that allow them to achieve personal fulfillment. And there are still those people who didn't have the financial conditions or opportunities to work in something they consider significant and aggregating for themselves.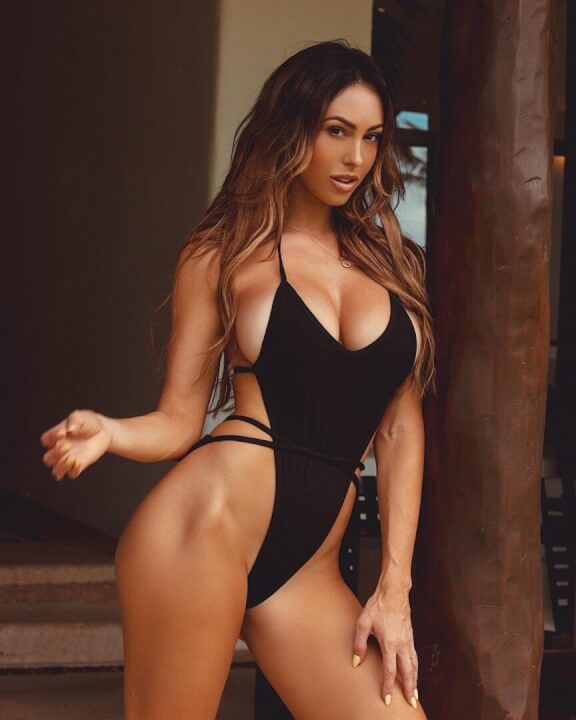 As you can see, our career does not always reflect the complexity of who we are.
So you ask me: how should I start a conversation. Below are some of the thousands of ways to approach someone in an interesting way:
– Give a compliment
– Tell a funny story
– Address any embarrassing or curious aspect of the situation they are in
– Use something that is happening at the moment as a theme for a common subject (musical style, environment in which they are inserted, type of food, drink, etc).