Who is the most beautiful Italian woman? 10 chosen represent Italy very well
AItalyis known worldwide for its gastronomy, ancient culture and supermachines. But there are also other beauties that are ambassadors of Italian good taste. These are themost beautiful and attractive Italian womenwho continue to enchant the world with their beauty.
In some cases they are actresses, in other models and, increasingly,showgirls–translating, influencers.
But let's see who, according to the portalStyleCraze , arethe 10 most beautiful Italian women of all time.
10 –NICOLE MINETTI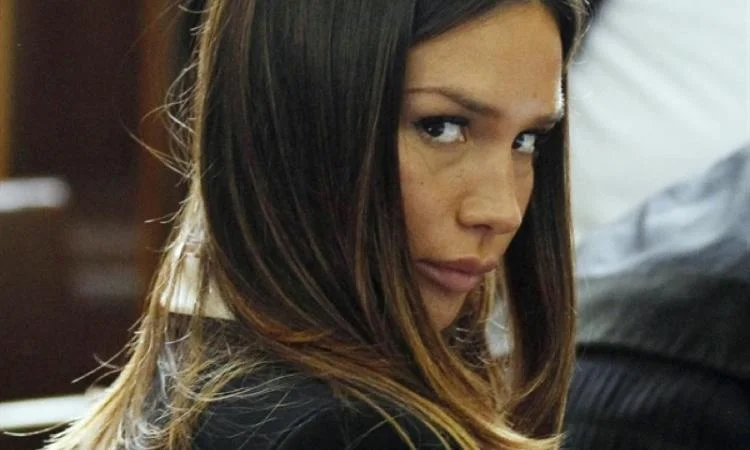 09 – ELISABETTA CANALIS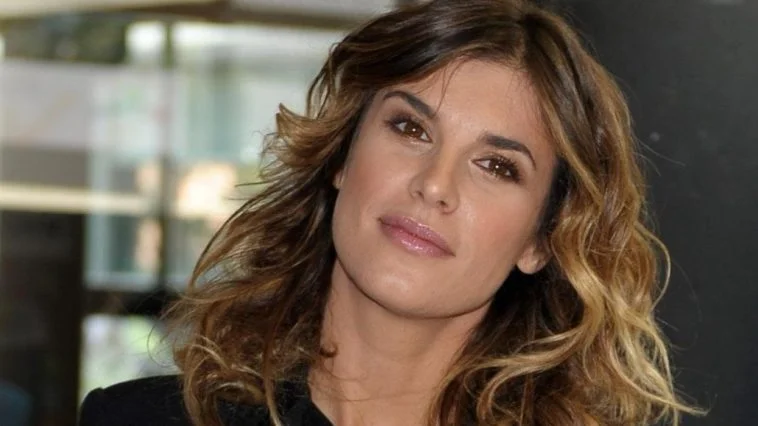 Perhaps the mostfamous and beautifulof theshowgirlsdoeStriscia la Notizia, she has become a very popular television personality. Her love affairs with soccer playerChristian VieriandGeorge Clooneygave her even more visibility.
08 – FEDERICA RIDOLFI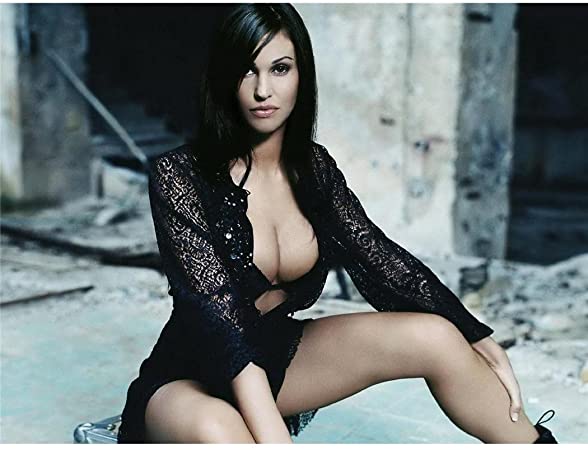 Show-girl andTV presenter,Federicabegan her career at age 17 as a dancer in the groupBagaglino. In 2008, the portalAskMenincluded her among the99 best women, that is, the 99most desired women in the world.
07 -MELISSA SATTA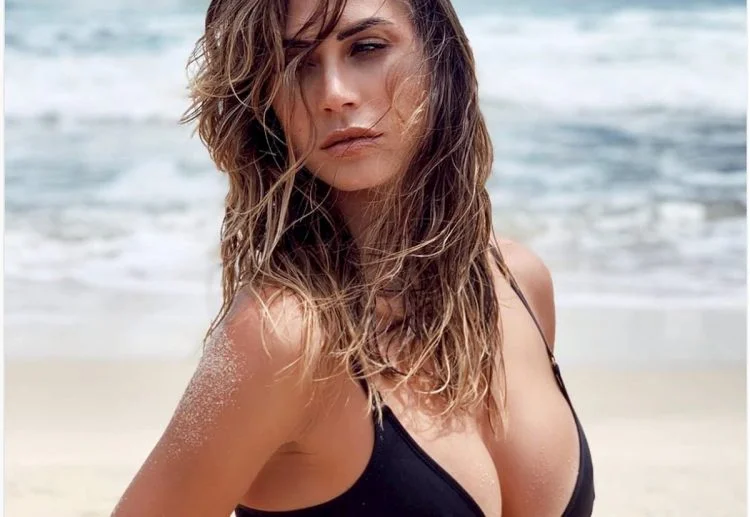 She started her modeling career at age 16 in her homeland of Sardinia. She established herself as a model on the Milanese fashion catwalks, but gained fame and visibility only when she became the protagonist ofStriscia la Notizia, an Italian satirical television show onCanale 5 .
06 – RAFFAELLA FICO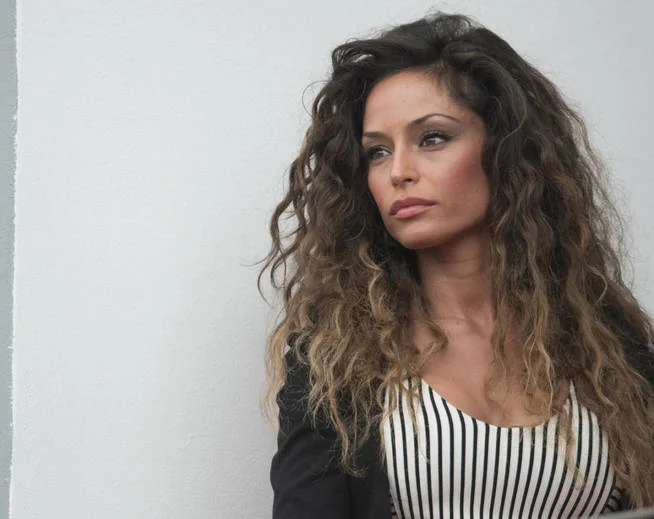 She first appeared on the showBig BrotherItaly, gaining instant fame. She became the cover of several magazines, mainly for men, and was the companion of famous football players such asCristiano RonaldoandMario Balotelli.
05 -CLAUDIA ROMANI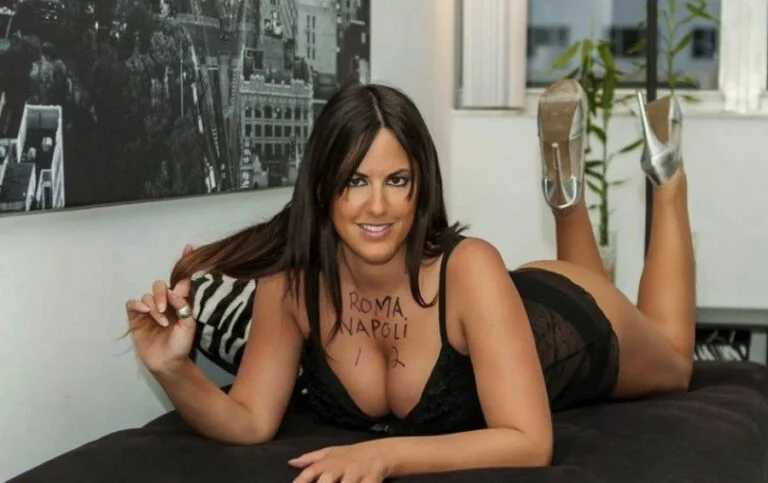 Her career started as a model and she has appeared in some of the top magazines like Cosmopolitan, Maxim and GQ. In 2006 she was elected one of the 100 sexiest women in the world by FHM magazine. She currently she lives in Miami.
04 –ANITA PALLENBERG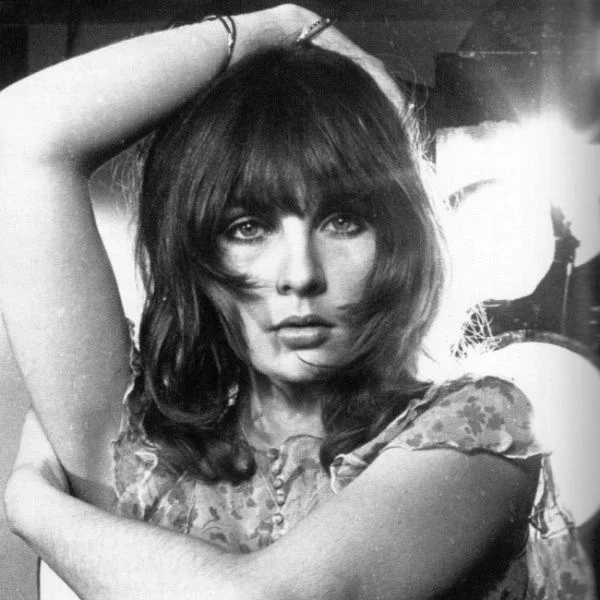 She was an Italian model, actress and stylist, known for her love life with three of the Rolling Stones' members: Brian Jones, Mick Jagger and Keith Richards, the father of her two children. She became known as the muse of the Rolling Stones. She died in 2017 at age 75.
03 – ISABELLA ROSSELLINI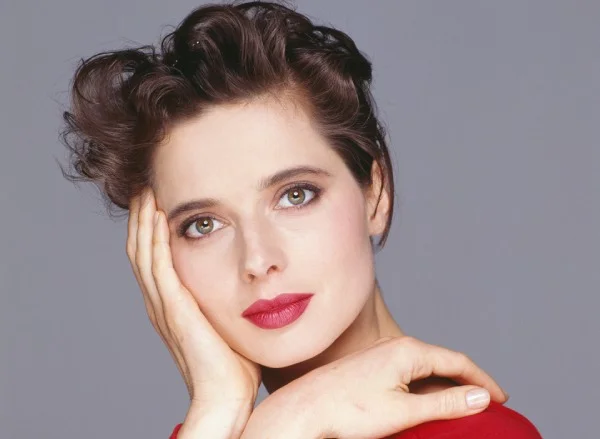 Italian-American actress and model, she followed the same career as her parents, Ingrid Bergman and Roberto Rossellini.
02 – MONICA BELLUCCI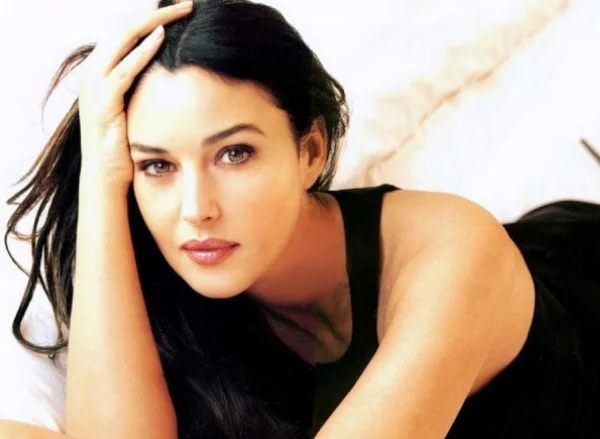 CertainlyMonicaBellucciis in all lists of most beautiful Italian women of all time. As one of the most famous and sensualItalian women, she became the center of attention for famous brands such as Christian DiorandDolce & Gabbana, for example. Among her most famous films are Dracula, Malena, Matrix Reloaded and Matrix Revolutions.
01 -SOPHIA LOREN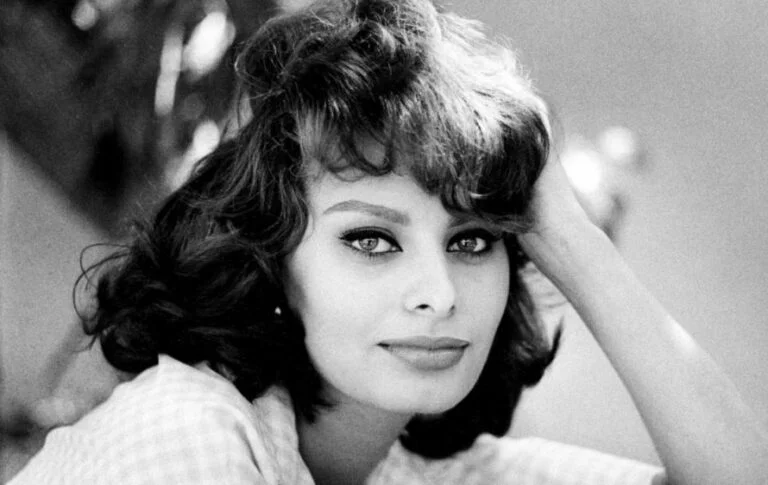 Sophia Lorenbegan her career in the 1960s and was the first actress to win an Academy Award for a non-English language film. She was considered the sexiest Italian woman, and in 1999, the American Film Institute ranked her the twenty-first time among the biggest stars in cinema history.

Italian Woman Secrets
1: Tanned skin
Italians are also known for their magnificent, tanned skin. Want equal skin? Start with a liquid color foundation for perfect coverage. Then apply bronzer powder to cheekbones, nose and forehead for a warmer look. Psst… the Italians do too! By the way, did you know that Giordani Gold Bronzing Pearls are made in Italy?
2: Expressive lips
Italians love to talk… a lot. Especially at the table, eating a delicious pasta dish and drinking a coffee. Therefore, the lipstick has to be intense and long-lasting. Also, protect your lips with SPF. The color is something individual, the matte finish is in vogue this season!
3: Gold details
The tanned skin matches the gold perfectly! The golden tones make the skin look even more tanned and warm up the look. It can be a watch, jewelry, suitcase or even… perfumes! Giordani Gold Essenza, with its exquisite orange note at its heart, warms the senses and makes you feel truly luxurious. 1000 fragrances are sold every 24 hours!
4: Classic eyes
On the streets of Rome or Milan, it's rare to see a woman without sunglasses, but even if they dress in a more relaxed way, it doesn't mean they give up eye makeup! However, they keep this classic eye makeup, with mascara and eyeliner. Being romantic and often emotional souls, they never forget to apply eye cream at night to reduce puffiness and dark circles. An excellent example to follow!

5: "Tousled" hair
Italian women are quite chaotic and their hair represents it well. Still, her "tousled" hair look is extremely chic! Comb through your hair with your fingers and pick it up – trust us, the look will rock!
6: Beautiful Figure
Don't be fooled! Bella Figura has nothing to do with a perfect body, it's everything to do with the Italian attitude that makes Italian women look so confident and beautiful. It's about exuding elegance without arrogance, being attractive but not conceited, being polite but remaining approachable. These subtle adjustments to your attitude will help define your Italian style.
7: La dolce vita
How to live life to the fullest? Italian women seem to master this art to perfection. The secret is to appreciate the details, celebrate every meal with friends and family, and do more of what makes you happy. Sophia Loren said: "Beauty is how you feel inside, and it shows in your eyes" – so don't fake it with makeup, just live a wonderful life!